Welcome to The Beatbreaker Drum School. Our courses are designed to teach (or re-teach) solid fundamentals of drumming, that will ultimately hand you the keys to unlock a big world of musical opportunity. 
Grab a pen, take notes - there are lots of little nuggets along the way! The PAUSE button is your friend. Stop often to perfect skills. 
Remember that you can do this. WORK and REPEAT these lessons at your own pace, and get ready to grow on your musical journey!
Hello! Nate Robinson aka theBeatbreaker.

"Know your craft. Know the business you're in. Outwork and outsmart everybody." This is Nate Robinson's simple philosophy, which has carried him through the notoriously tough music industry.
Banging on pots and pans since two years old, he eventually landed his first professional job as a drummer at age 15. From then on, playing every opportunity he could to try and develop his talent. He eventually built a name for himself in Houston's smoky jazz and dance spots as a young gun in a tough world. In high school and college he played in the marching band, which fueled him for the relentless class and gig schedule he would tackle during those school years. During college he became increasingly busy in music, and beginning to produce and write songs with various production companies. It was a tough decision to leave, but a good one. Having toured, written and produced on Grammy and other award winning projects since his college days, gaining enlightening experience and perfecting his chops, he exemplifies the aura of persistence.
Some of Nate's career highlights include:
- 2X Grammy Awards (Lecrae Gravity/Anomaly)
-Dove Award Winner (Lecrae Anomaly)
-Billboard Award (Lecrae Anomaly)
-Billboard #1 Album (Lecrae Anomaly)
-Stellar Award (Lecrae Anomaly)
-Gold Record (Lecrae Anomaly)
Some of the acts that he has toured with include Lecrae where he continues to serve as music director, Jermaine Duprii, Kelis, Wayman Tisdale, Tank, Angie Stone, Tyler Perry and others.
Nate balances music and business, fully aware that both must be merged to ensure success. He is committed to God, himself, his family, and his students. He loves the musical climate right now, and forward looking to the future.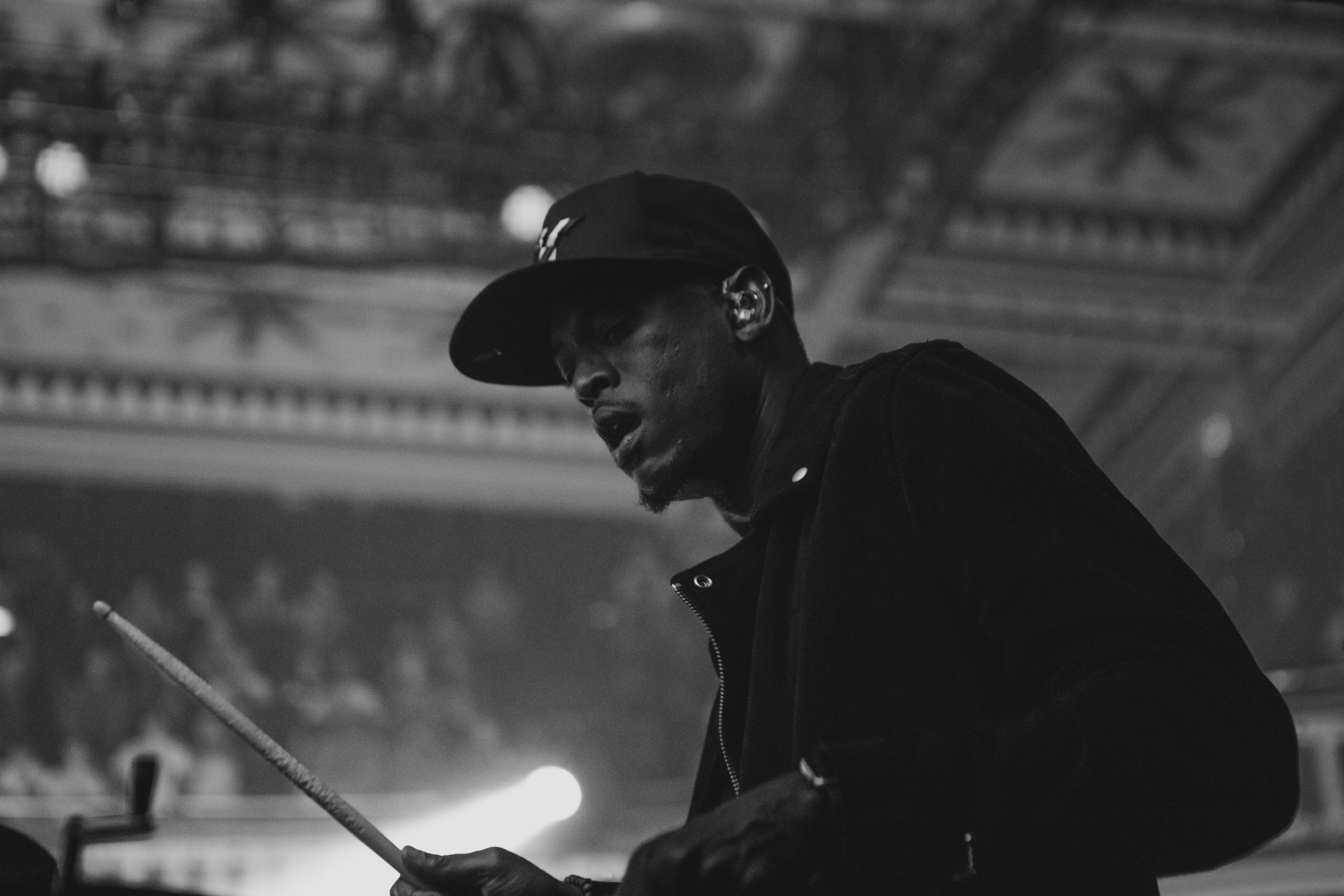 Other Featured Courses
Browse all of theBeatbreaker Drum School's courses.
Check your inbox to confirm your subscription